May the luck be with you! Bars, breweries, and restaurants across Howard County are getting into the St. Patty's spirit with special events, menus, and craft brews. 
St Patrick's Day Celebration @ The Ale House
Traditional Irish fare specials, Saturday through Wednesday
Drink specials on Saturday and Tuesday include $5 Jameson shots and $3 Bud Light, Miller Lite, and Michelob ULTRA bottles.
Irish Whiskey Dinner @ Elkridge Furnace Inn 
Come enjoy a five course dinner with expert whiskey pairings by Chef Dan Wecker.
St Patrick's Day @ Guinness Opengate Brewery and Barrel House
Expanded seating outdoors in a heated tent, transformed into a town square. Full Irish Breakfast Specials, Beer Cocktails.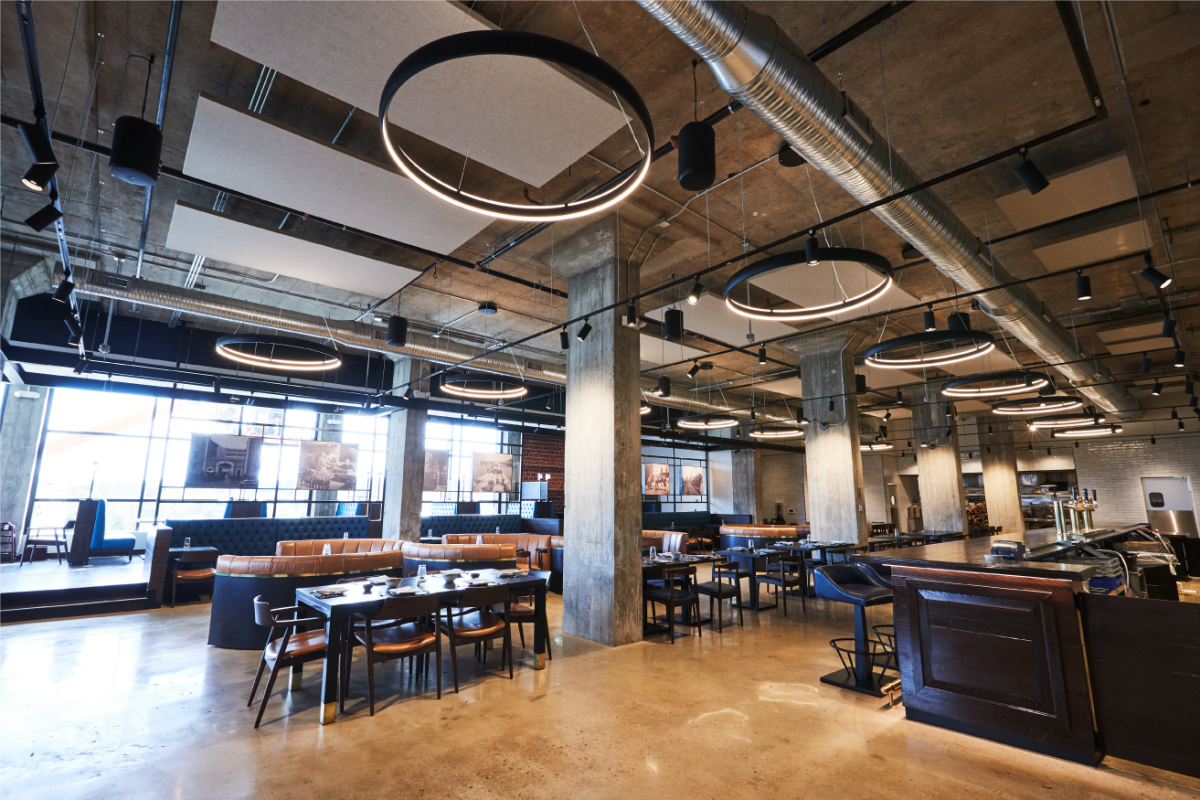 Heat Up Your St. Patrick's Day @ Kelsey's Irish Pub
Ready to Heat & Serve Meals will be available for pickup from Monday March 15th through Sunday March 21st!! Featuring a menu you can pre-order from, pick up at your convenience, and reheat for your home celebrations. Also available to go, Irish Whiskey Tastings!
St Patrick's Day Weekend @ Looneys Maple Lawn
Non-Stop St. Patrick's Day Fun. Live music, drink specials, irish food and fare. 
St. Patricks Day at The Tavern @ Manor Hill Tavern 
St. Patrick's Day Specials at the Tavern. Green Goddess Pizza, Reuben Nachos, Guinness Chocolate Poke Cake.
Happy Hour Pricing in the Bar, $8 Crowlers of Manor Hill Pilsner
Shamrock Scavenger Hunt @ Historic Ellicott City
Enjoy St Patrick's inspired merchandise Ellicott City shops and boutiques, as well as drink and dining specials throughout town.
St. Patricks Day at the Pub @ Victoria Gastro Pub
Special St. Patrick's Day Menu served all day. 
St. Paddy's Day @ Walker's Table & Tap
Live Music, special men, and all day drink specials
Check out a full list of HoCo restaurants here.