Looking to shop local for your holiday feast ingredients? Head to one of Howard County's fantastic farms!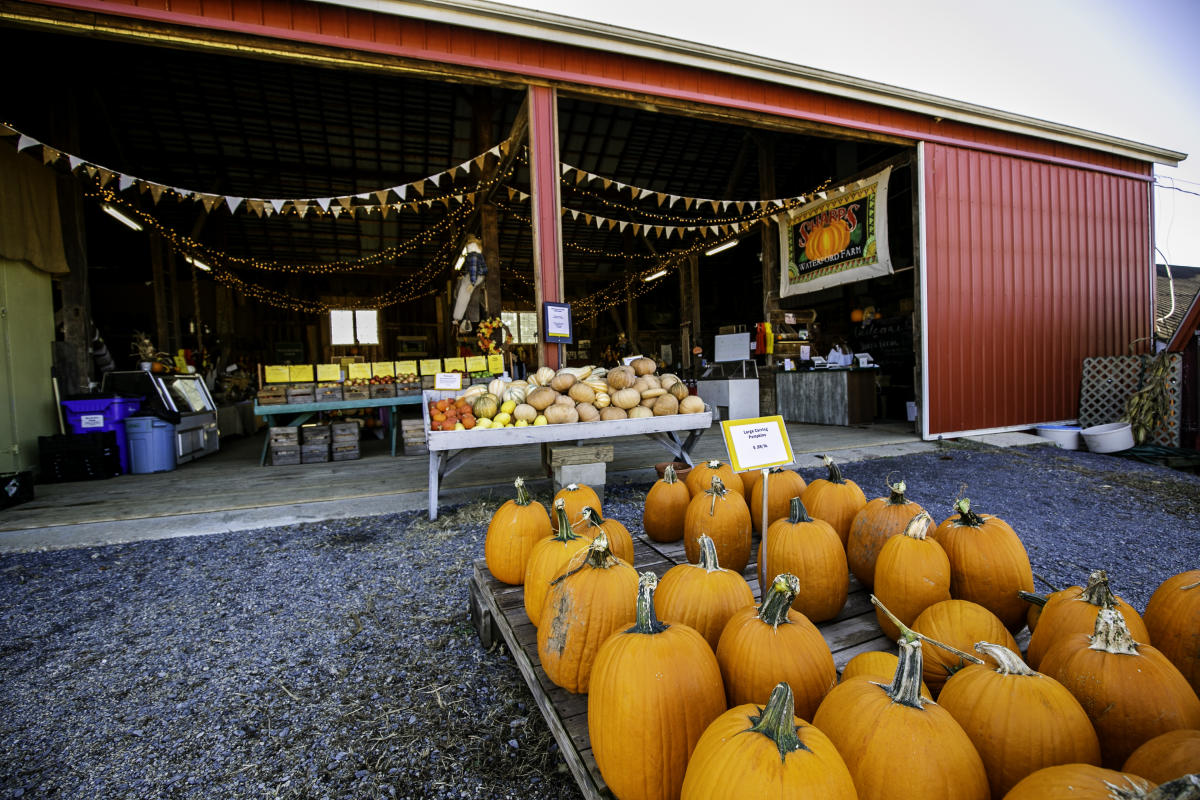 In addition to Turkey, Mary's Land Farm is also offering fresh baked pies and cakes for your Thanksgiving table. All Turkeys are fed an organic, soy-free and non-GMO grain, raised on green, fertile pasture 7 days a week, and secured at night from predators.
TLV Tree Farm has turkeys available for walk in purchase. TLV Turkeys as raised as naturally as possible, with no growth stimulants or hormones. They are raised on open green pasture with free access to feed and shelter and full access to green grass, sunshine and fresh air.    
No additives or preservatives are added during processing
Jenny's Market can provide you with all the produce you will need for your thanksgiving menu. Open 7 days a week.  
Sho Nuf Turkey Farm in Maple Lawn raises free range, all natural turkey. Thanksgiving pickups are available for pickup starting November 13th. Visit their website here for more details. 
See a full list of Howard County Farms here.
*Contact farms for hours of operation as some may be closed for the season. 
Let Someone Else Do The Cooking For You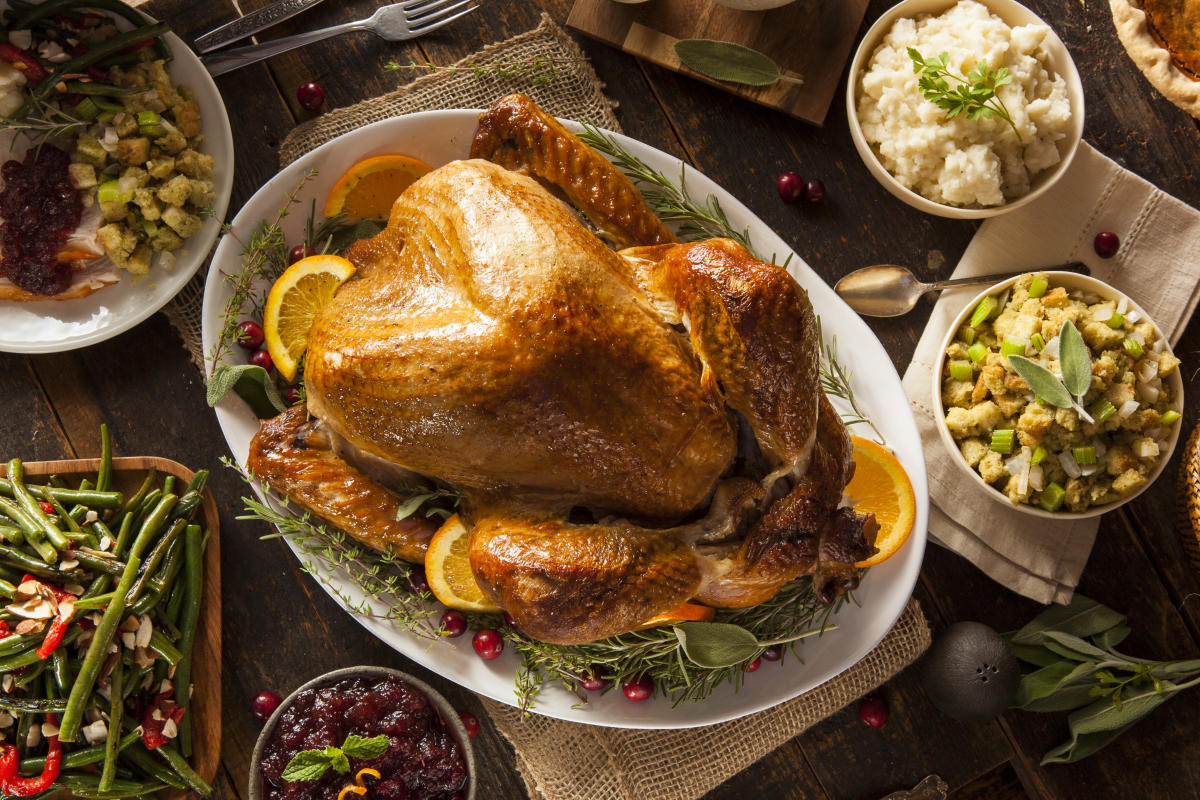 Order a Turkey-To-Go from Alexandra's American Fusion and enjoy a traditional feast from the comfort of your home, without all the traditional cooking and clean-up. 
Elkridge Furnace Inn is happy to provide Thanksgiving To Go with full meal packages or la carte ordering. 
Kloby's Smokehouse has a Ready to Heat and Eat Thanksgiving Feast available for curbside pickup. Orders will be available for pickup on November 23rd and 24th
A Thanksgiving dinner is enough work, let Bushel & A Peck Kitchen and Bar provide the dessert!  Pies, Cheesecakes, and even cinnamon rolls for Thanksgiving Day brunch. Last day for orders is Nov. 15th. 
Active feast mode! Order Thanksgiving-To-Go at Walrus Oyster & Ale House and customize your thanksgiving menu with a myriad of entrees, sides, and desserts to choose from. 
Season 52 is offering Traditional Thanksgiving Dinner Green Boxes. Orders must be places at least 24 hours in advanced, and can be picked up Nov. 23 and 24.
Thanksgiving Family Dinner at Lib's Grill Maple Lawn offers up a fully cooked Thanksgiving meal picked up the night before, Then, just heat and serve to your family on Thanksgiving! Special Holiday Craft Cocktails are also available to go.