Looking to shop local for your holiday feast ingredients? Head to one of Howard County's fantastic farms!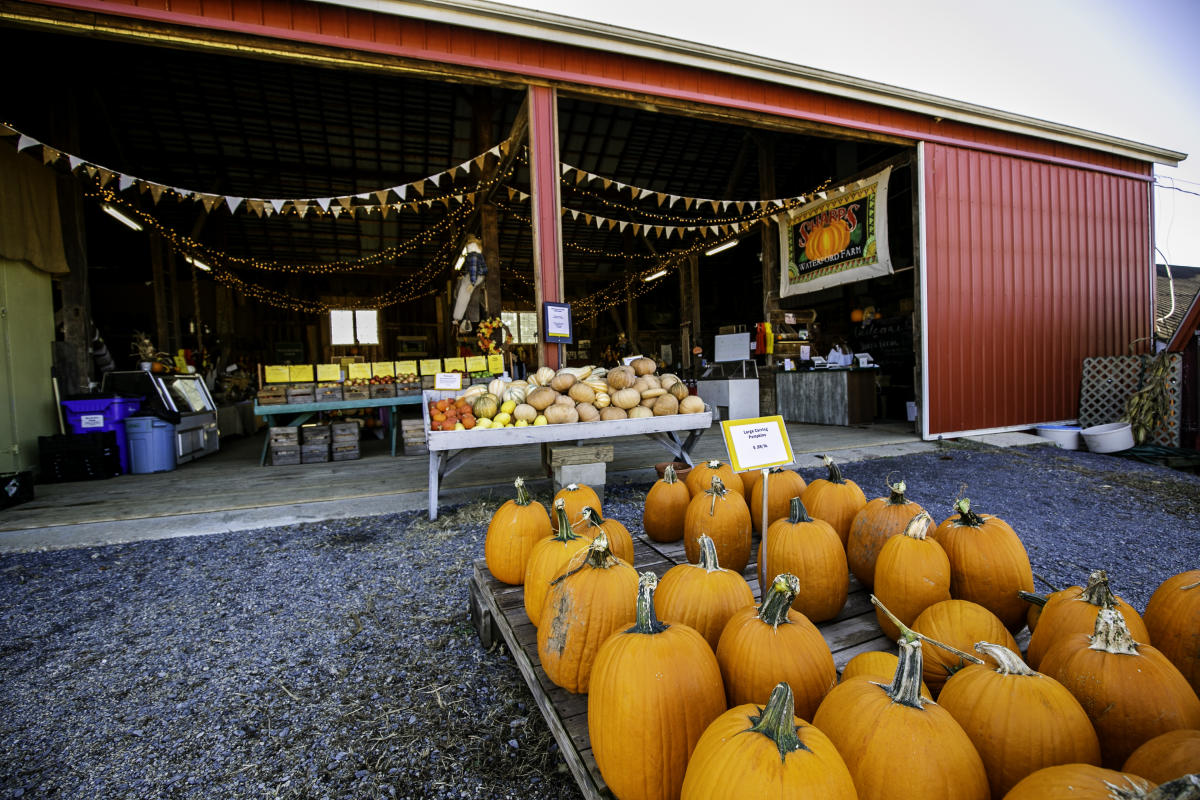 Maple Lawn Turkey Farm offers free range all-natural turkeys and are taking online orders for Thanksgiving turkeys through Nov 20. 
If you're in the market for something besides turkey Clark's Elioak Farm offers Clark's Never Sell The Land beef and pork products are available year round. From November through March, you can shop at the Castle Store every Saturday from 12 pm - 3 pm. 
Larriland Farm offers pick your own produce. Larriland is currently harvest great fall veggies like pumpkins, beets, and turnips, while their farm store will be selling everything from milk and eggs to apple cider, squash, and honey. A one stop shop for all your holiday needs. 
Let Someone Else Do The Cooking For You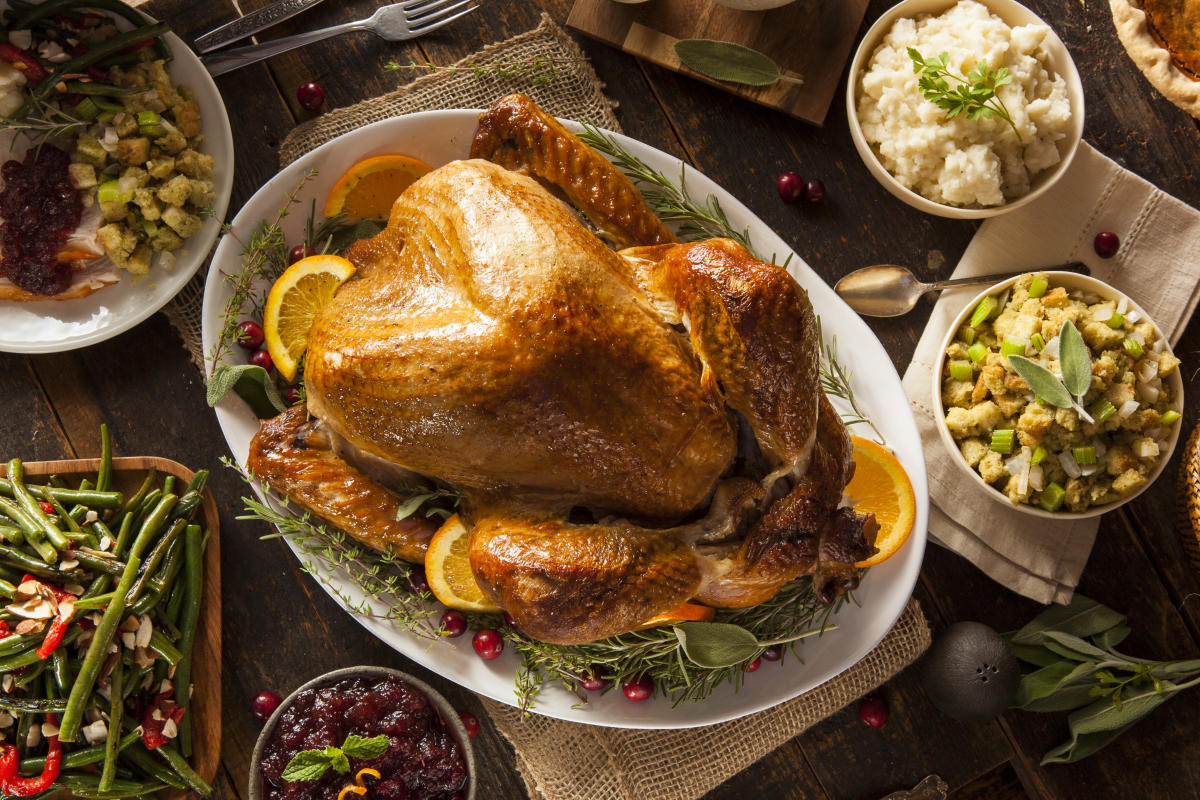 Order a Thanksgiving a la Carte from Alexandra's American Fusion and enjoy a traditional feast for up to 6 people from the comfort of your home, without all the traditional cooking and clean-up. Call 410.480.2400 to order. Seating is also available by reservation from 10AM to 4PM
Victoria Gastro Pub will be open on Thanksgiving Day and offering a special menu with all the fixings. From sides to desserts and even wine and beer, Victoria has got you covered with food for the big day. They will also be open for on site dining. 
Elkridge Furnace Inn is happy to have you join them for Thanksgiving Dinner in their outdoor, climate controlled tent. Carryout is also an option, with full meal packages or a la carte ordering. Make a reservation at 410.379.9336.
The Kings Contrivance Restaurant has seatings for their Thanksgiving dinner from 12PM-7PM. Dinners are $62 a person which appetizer, entree, and dessert. Carryout is also available. 
The Ale House in Columbia will take care of you with a huge Thanksgiving menu including a choice of Turkey or Ham, mashed potatoes, mac and cheese, appetizers, pies and more.
Season 52 is offering Traditional Thanksgiving Dinners. Orders must be places at least 24 hours in advanced, and can be picked up Nov. 23 and 24.
How about trying an Italian Thanksgiving Menu? AIDA Bistro & Wine Bar will be offering both dinner in and carryout options for their Italian Thanksgiving, which features lasagna, crispy gnocchi, pumpkin bread pudding, and much more.