It's not all about crab cakes and old bay! Howard County is home to a food and craft beverage scene that has been getting bigger, better, and more diverse each year. There is authentic Korean cuisine on Maryland's Korean Way, gastro pubs and farm to table restaurants and breweries, tapas, sushi, sichuan, indian, mexican, and so much more. Howard County has become a destination for foodies and beer lovers who want to experience the best dining and craft beverages in Maryland. We hope to inspire your weekend getaway by highlighting a small taste of what Howard County has to offer. Be sure to check out the full list of restaurants and attractions to tailor your getaway to your own tastes!
There are several korean bakeries and cafes on Maryland's Korean Way in Ellicott City offering coffee, tea, smoothies, breads, and pastries that will get you carbed and caffeinated for a day out.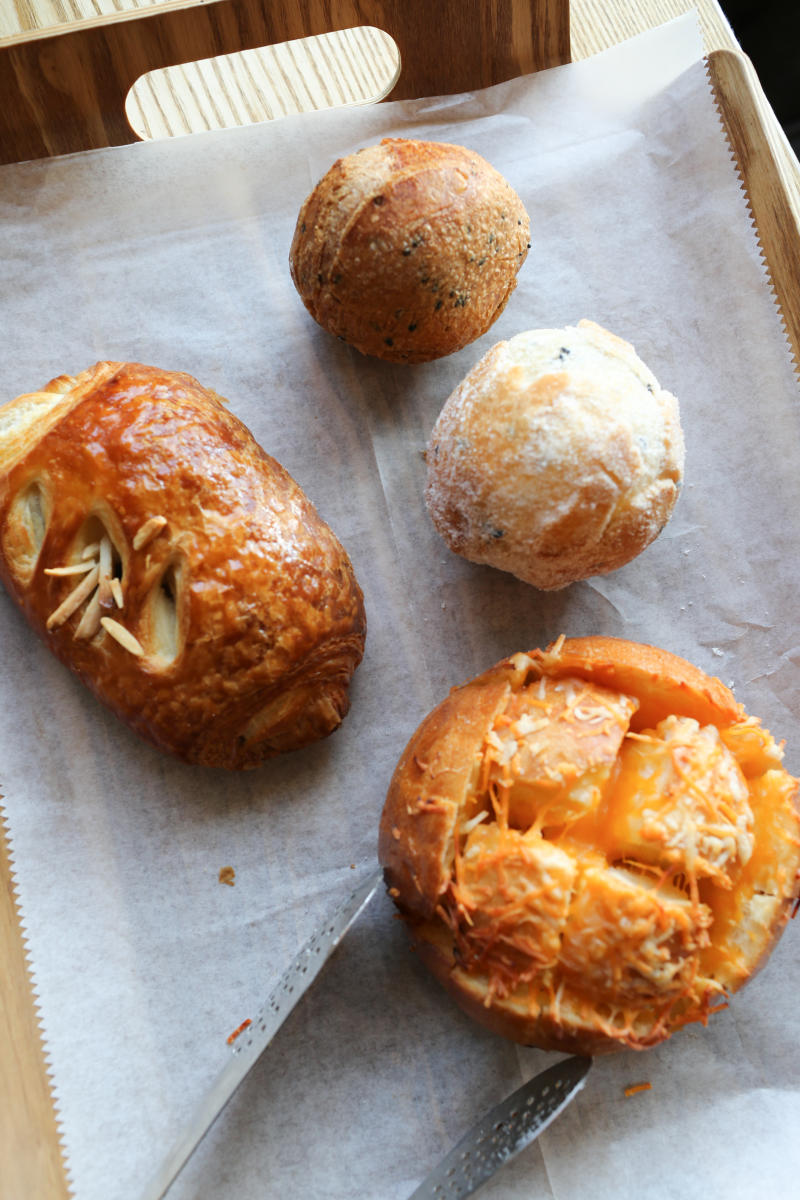 Tous Le Jour, Shilla Bakery, Caffe Bene, and Bon Appetit Bakery & Cafe are all fabulous options for breakfast, all featuring french-korean style pastries like pan au chocolat, croissant, and doughnuts. Particularly delectable is the taro cream bread from Tous Le Jour. If you're looking for a more hearty breakfast, Cafe EZ offers more substantial fare like chicken and waffles, french toast, and omelettes. 
Umi Sushi
Umi Sushi, located in the heart of historic Ellicott City,  offers outdoor patio dining, takeout and delivery of some of the best sushi and Japanese cuisine in Howard County. In it's neon lite lounge, Umi Sushi celebrates out of the box fusion sushi like the Baltimore Roll with shrimp, crab, and old bay or the Pink Lady, wrapped in a blush hued soy paper. Their signature poke bowls and bento boxes make wonderful lunch options for carryout or delivery. Katsu, Hibachi, Udon, and Tempura round out the menu, making sure no matter your palette, you are guaranteed a diverse and plentiful selection of tastes.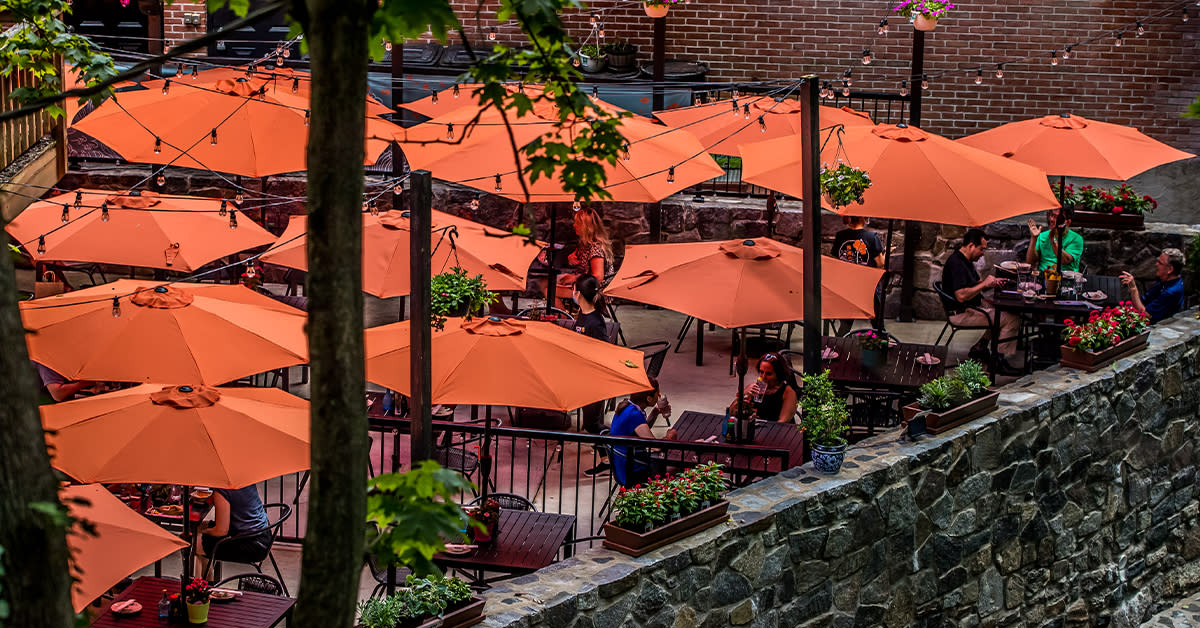 Lourdes Karina Pinto, born and raised in Paraguay where empanadas are very popular for any occasion, started Tasty Empanadas by demand from  friends and family, who were always praising how good they were.  Tasty Empanadas LLC was established in 2018 in Howard County MD. Their mission is to provide handmade and delicious empanadas that will satisfy the palates of their customers. They use fresh ingredients for all their products, such as Guava and Cheese and Wild Mushroom Empanadas.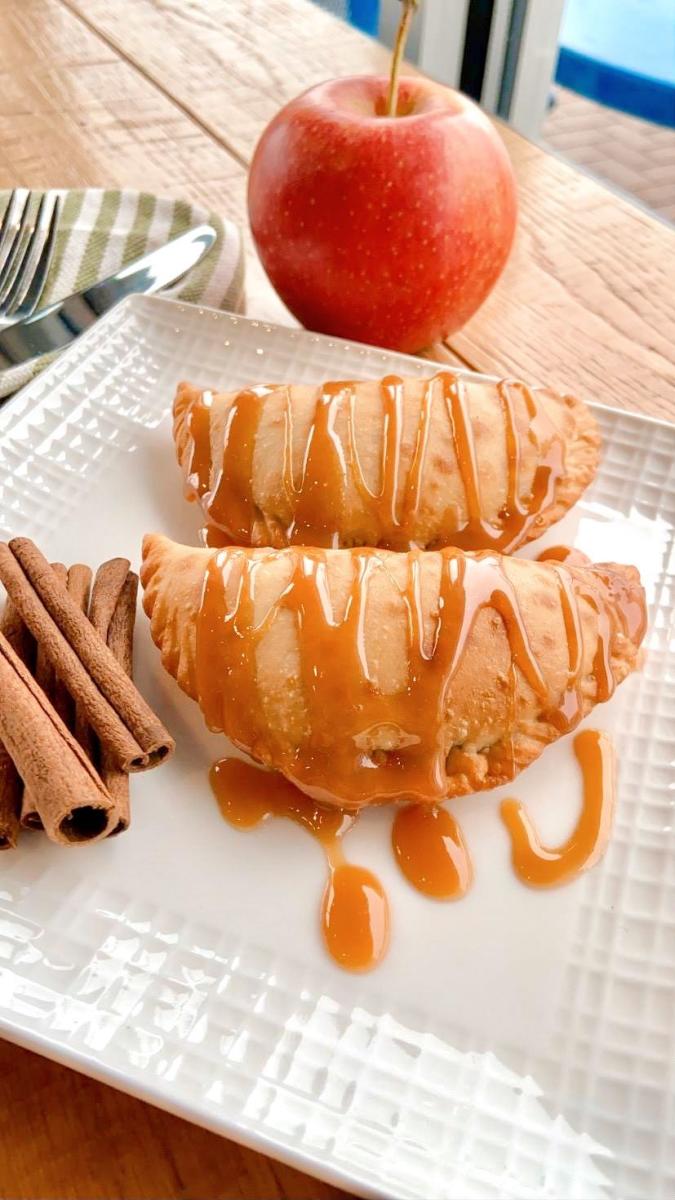 Local beer and craft beverages have taken off over the last few years. Howard County is now home to over 13 breweries and distilleries, all offering unique takes on a timeless craft. Jailbreak Brewing Company is know for out of the box and inspired craft creations like Lemon Meringue Funk, a meyer lemon brew and their boozy take on the classic desert, and Oats & Toffee & Chocolate & Stuff, a Heath Bar inspired Out Milk Stout with toffee, cacao, and vanilla.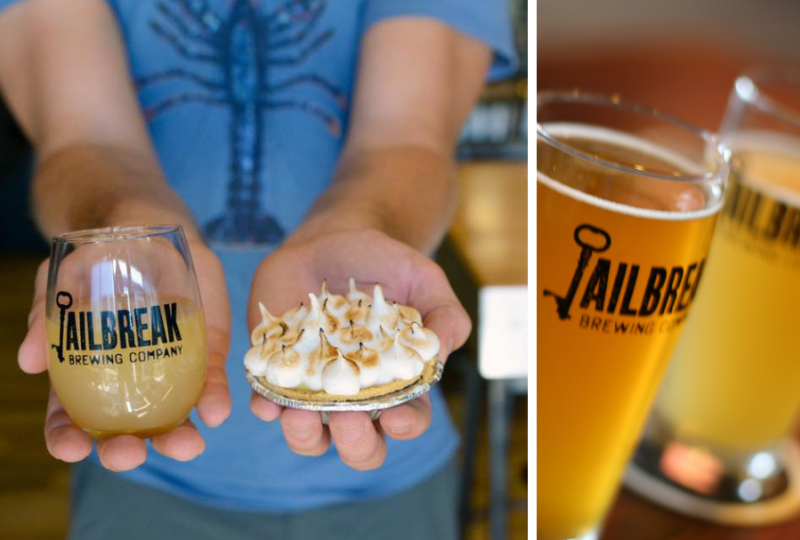 Victoria Gastro Pub opened in 2007 and has since become venerated staple for foodies across Maryland. The menu items draw from both national and international cooking traditions and remain in harmony with the seasonal availability of high-quality ingredients with many of the herbs and vegetables coming from their very own garden at Manor Hill Farm. They also have an extensive draught beer menu with over 30 unique and high quality brews. Must try items include the Lobster Grilled Cheese and Duck Fat Fries Poutine.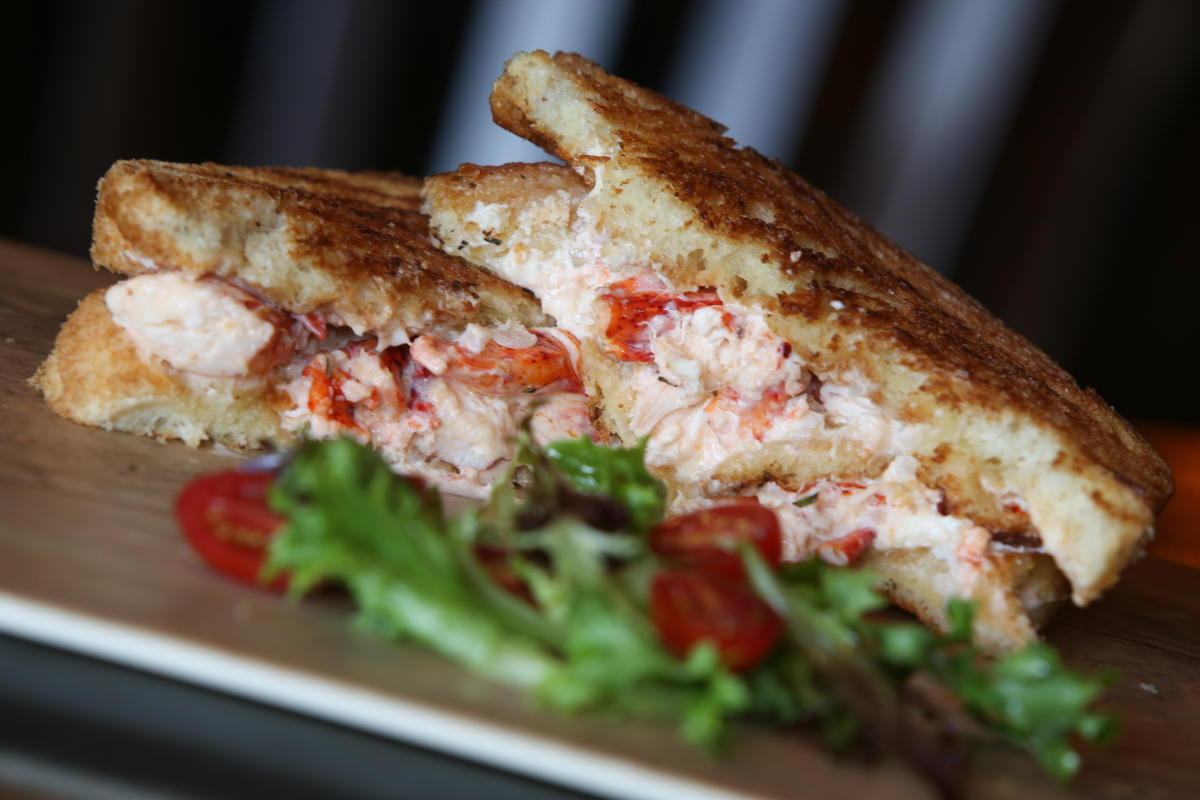 Lib's Grill is located in Maple Lawn, Howard County's newest up and coming district. Focusing on seasonal menus, craft beers, boutique wines, and a friendly neighborhood atmosphere, Lib's has become a must for foodies in the area since opening in 2018, particularly for their wonderful take on Brunch. Crab Benedict (pictured), monkey bread, and tater tot casserole are standouts.