Memorial Day brings the unofficial start to summer! If you are planning a getaway over the holiday, look no further. You can take advantage of the three-day weekend, and enjoy everything Howard County has to offer. Check out five things you can do over Memorial Day weekend.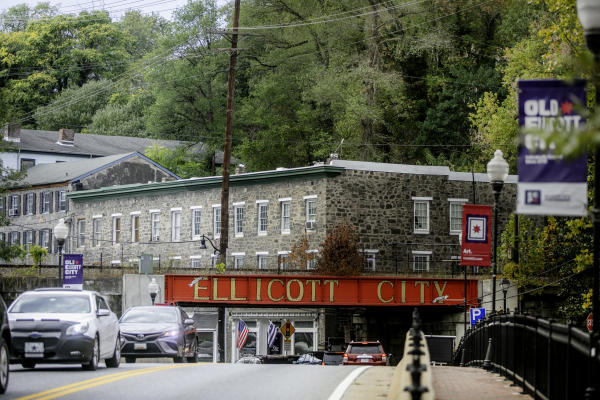 Ellicott City
The historic Mill Town is a great place to celebrate some as the oldest historical sites in the country. Explore at your own pace, or partake in a Walking Tour of Ellicott City or Ghost Tour. and Parkridge Creamy are both great options for a late night frozen treat to beat the heat and cool off after a busy day.  Grab a drink at Phoenix Upper Main, Judge's Bench, or Manor Hill Tavern.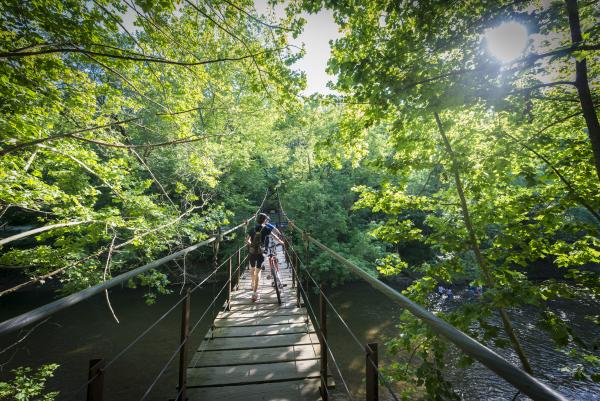 Patapsco State Park
Get back to nature this Memorial Day. For a tranquil quiet time, try Scott's Cove in Scaggsville, never very crowded and offers a serene view of the reservoir. There are also playgrounds and picnic areas, as well as many spots for fishing.
For hiking and site seeing, nothing beats the Patapsco State Park, with over 200 miles of trails ranging in difficulty, and many areas for picnics, camping, fishing, and canoeing.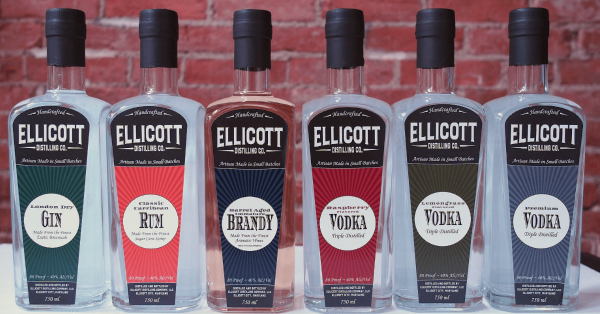 Howard on Tap
Howard County is home to so many great breweries, distilleries, and wineries. Enjoy a drink in one of the taprooms, or pick up some craft beverages that will surely be the hit of the Memorial Day BBQ.

The Chrysalis
Spend some time exploring Downtown Columbia! Take a stroll through Symphony Woods or the Lakefront, eat at one of the many restaurants downtown, or cool off inside at the Mall in Columbia and do some shopping.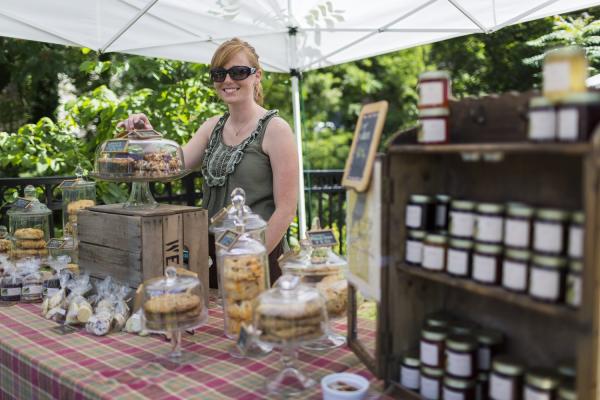 Farms and Farmer's Markets
The Farmers Markets at Clarksville Commons and Maple Lawn are the perfect place to pick up everything you need to cook a fantastic Memorial Day feast. In addition to fresh local produce, you can find beer and wine, desserts and baked goods, pickles, ice cream and more. Jenny's Market in West Friendship has been a local favorite for over 20 years, with tons of great produce and Nana's canned goods. 
Stop by Clark's Elioak Farm, spend some time with the new baby goats, and visit the farm store for produce, meat, and canned and jarred goods.
Breezy Willow Country Market has foodstuffs and produce galore, conveniently located near Historic Ellicott City
With so much to do, you'll want to stay through the weekend! Check out our hotels to accommodate your stay.