Wine and dine your special someone this Valentine's Weekend in charming Historic Ellicott City. The historic streets and architecture are home to more than 70 eclectic boutiques and shops, art galleries, dining options, and more, with ample options to inspire and create Valentine's Day memories for years to come. 
Day 1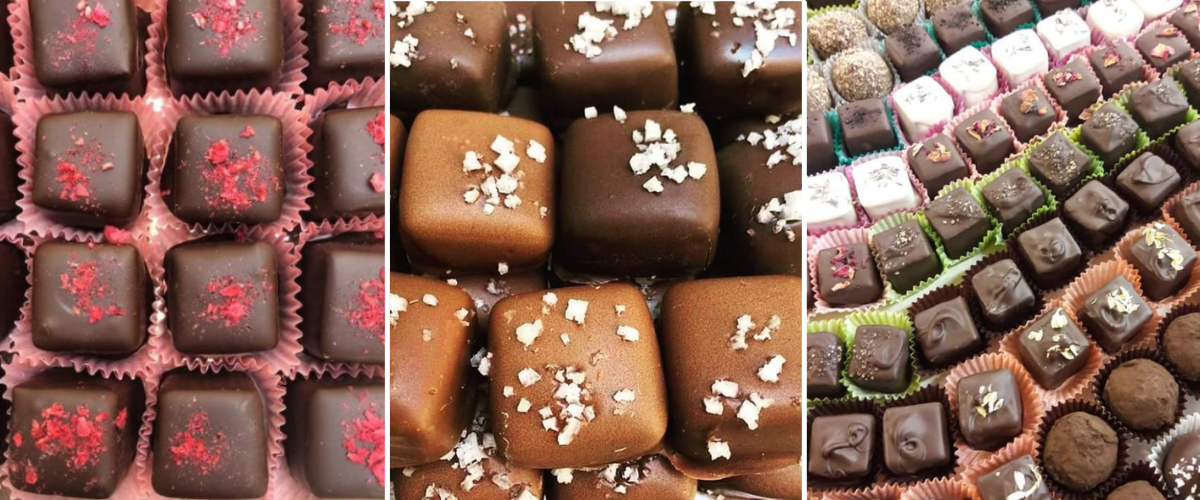 Whether you are coming for DC, Baltimore, or are a HoCo local, you can arrive in less than 30 minutes to the quaint but lively town. Check in at the Turf Valley Resort, where they're offering special Valentine's day packages.
After you've nestled into your love nest for the weekend, head down to Main Street for some shopping and a romantic dinner at one of the acclaimed restaurants like Manor Hill Tavern or Pure Wine Cafe. After dinner, stop by Sweet Cascades for decadent and gourmet chocolates. Don't forget to pay a visit to the Flower Barn for special Valentines flowers.
Day 2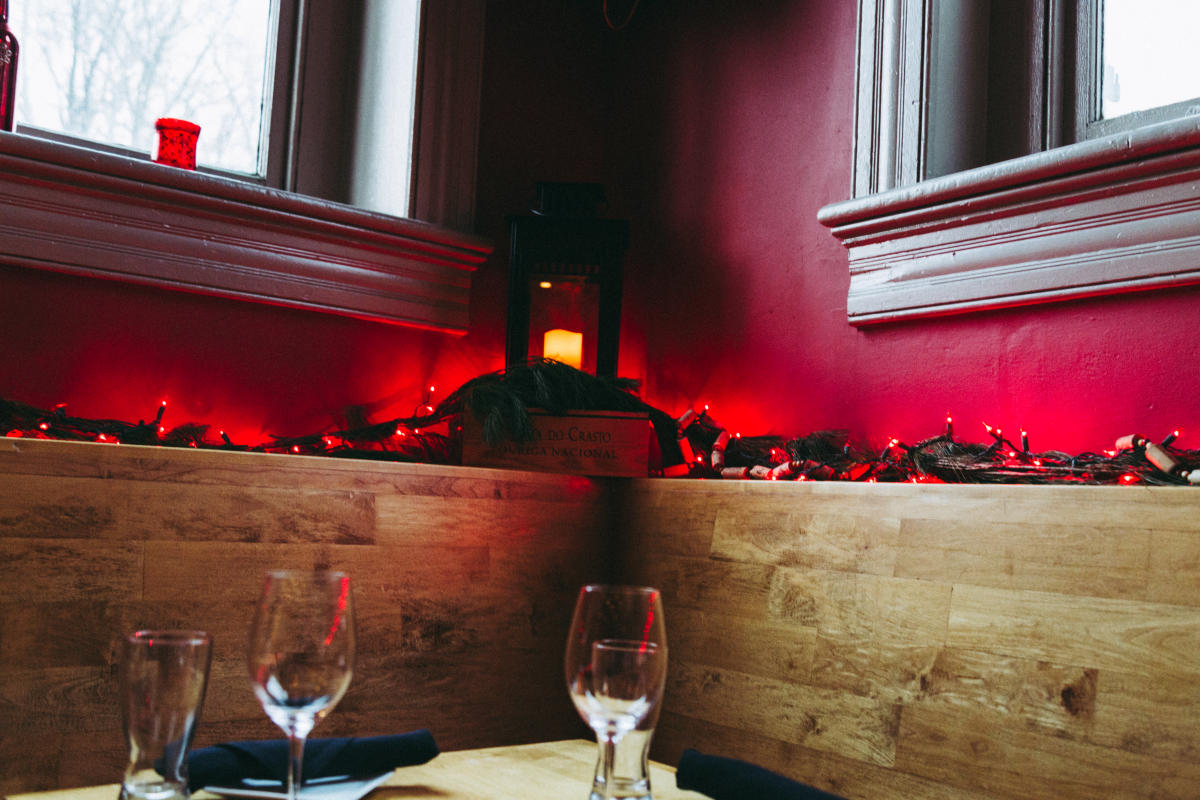 Start the morning off with the most important meal of the day: Breakfast. Apna Juice Bar offers fresh hand-pressed juices, smoothies, and fruits for those who prefer a lighter breakfast. For more substantial fare, take out from Little Market Café, Old Mill Cafe, or Georgia Grace.
After breakfast, take a stroll on the Trolly Trail No.9. A relaxing and scenic 1.5 mile trail through Ellicott City's beautiful forests. After that head to one of the many salons or spas for some Valentine's Day pampering. Treat each other to fresh haircuts at Envy Salon or Oh La Lal or get massages and acupuncture at Happy Feet or Erin E. Devlin Wellness. Stop by
For dinner, Try Tersiguel's French Country Restaurant, a farm-to-table establishment in a 19th-century home. Complete your evening with  grab a bottle of wine at The Wine Bin, a wine lover's boutique.
Day 3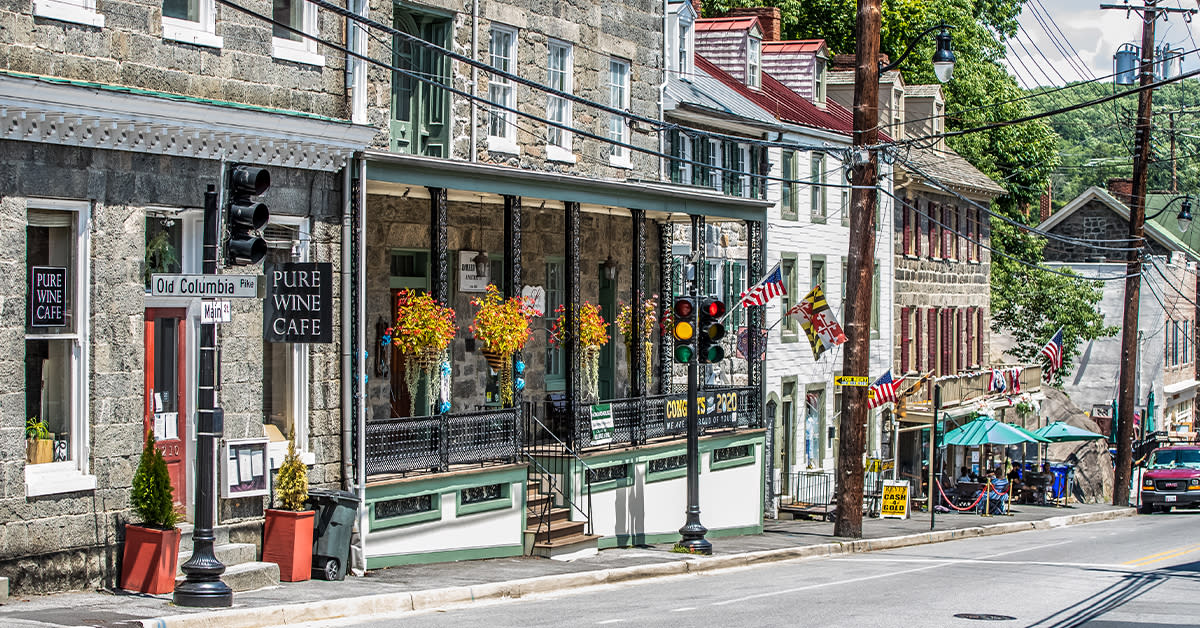 It's your final day. Check out and enjoy a to-go bite from one of the cafes mentioned above or get some last-minute shopping done before heading back. The best trips always have to end—but that doesn't mean you can't visit again. 
Check out all of our hotels here and be sure to check our hotel deals page often for new hotel packages