Get out and pick out that pumpkin this fall season and enjoy the many fall attractions Howard County pumpkin patches have to offer.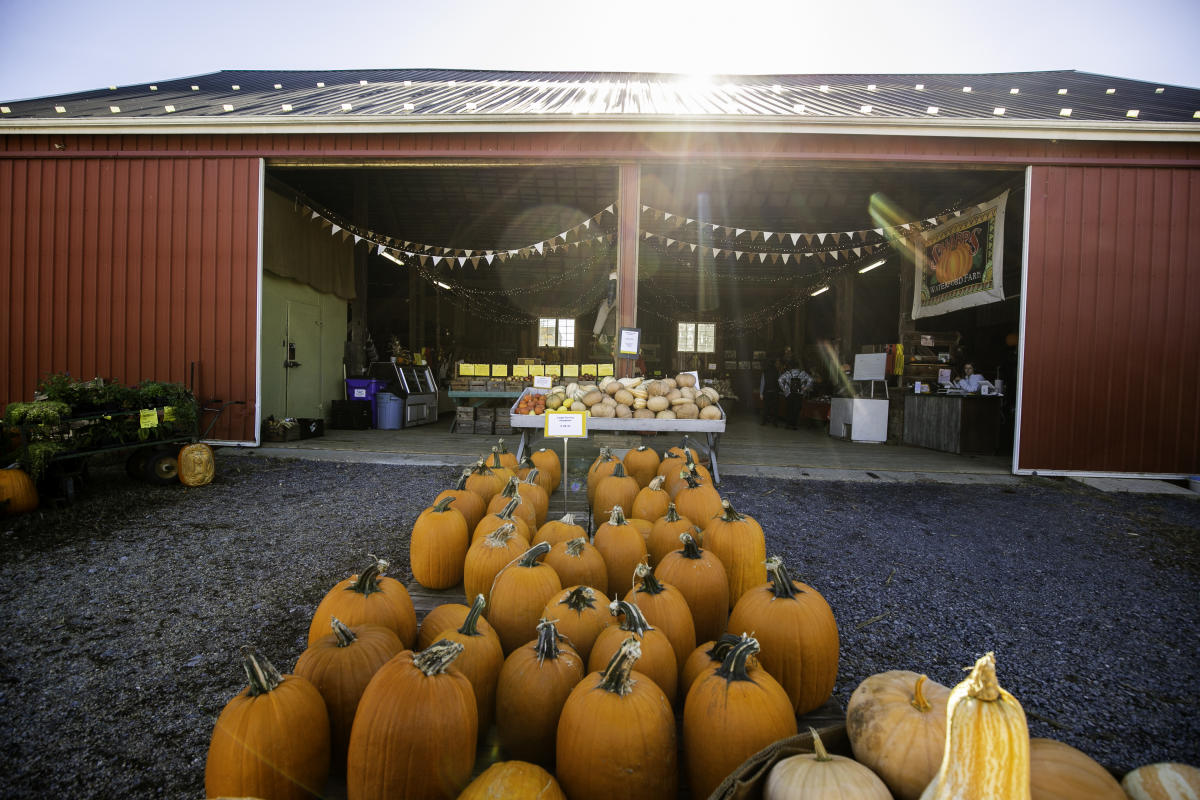 Get your flannel shirts out of the closet because the fall season begins September 25th, including hayrides, pumpkin picking, and fall open house events.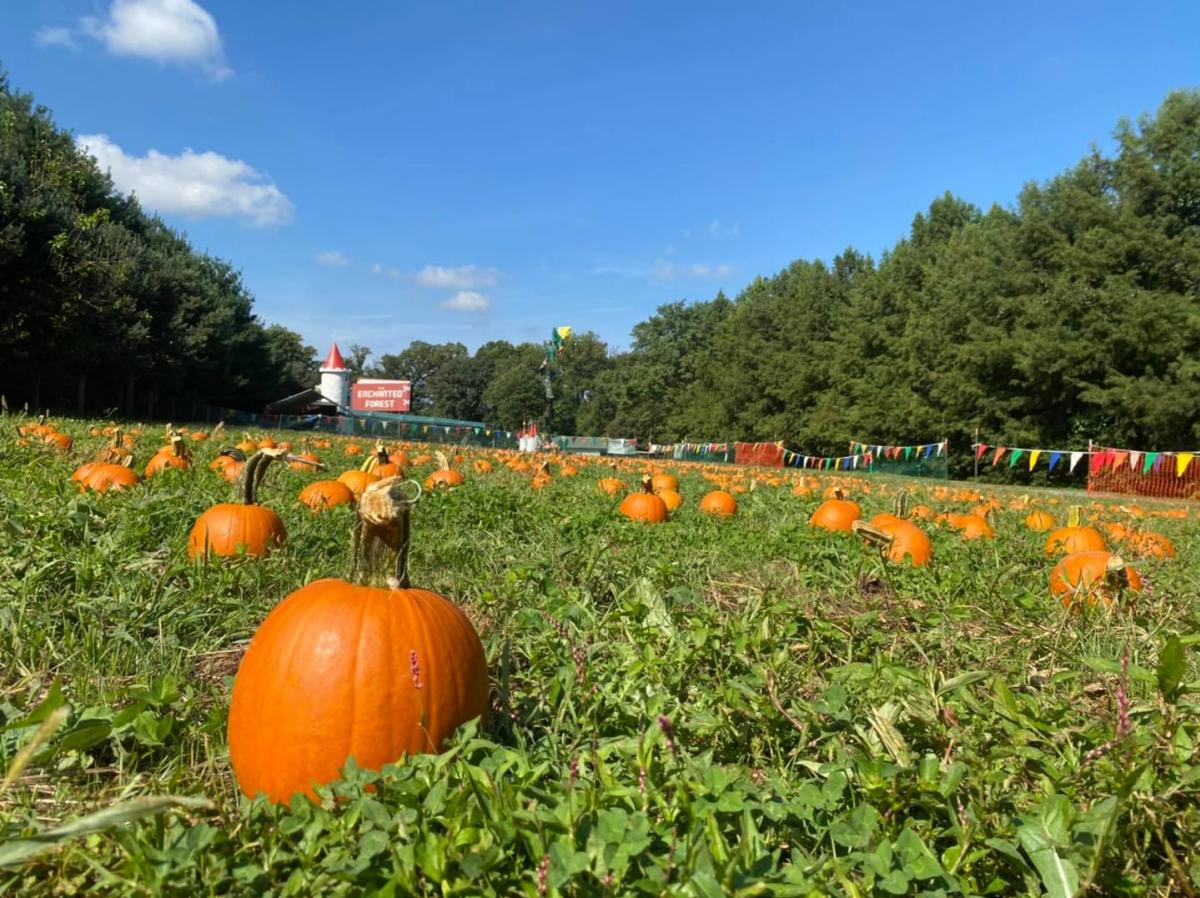 Come pick a child-sized pumpkin from our patch. You can also purchase larger or mini pumpkins and gourds at our farm, too. Enjoy a beautiful Fall day at the farm. Lots of animals to visit, rides to take and fresh air and open spaces.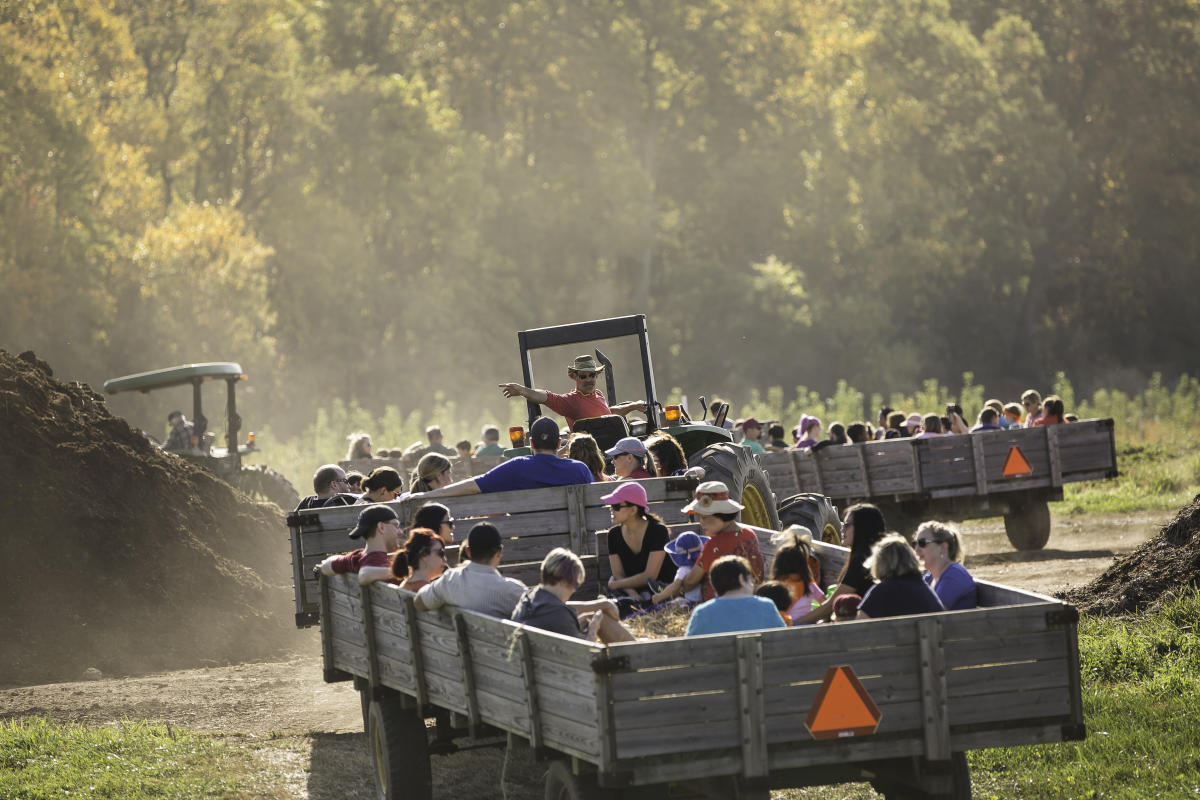 Come and visit Larriland Farm in the fall of the year. Enjoy the fall color display each year that Mother Nature puts on as the leaves change color. Gaze across the fields dotted with thousands of orange pumpkins, each one waiting to become a jack-o-lantern for your porch. The farm is decorated for Halloween with ghosts and goblins to delight and scare you. 
Mary's A-Maze-ing Pumpkins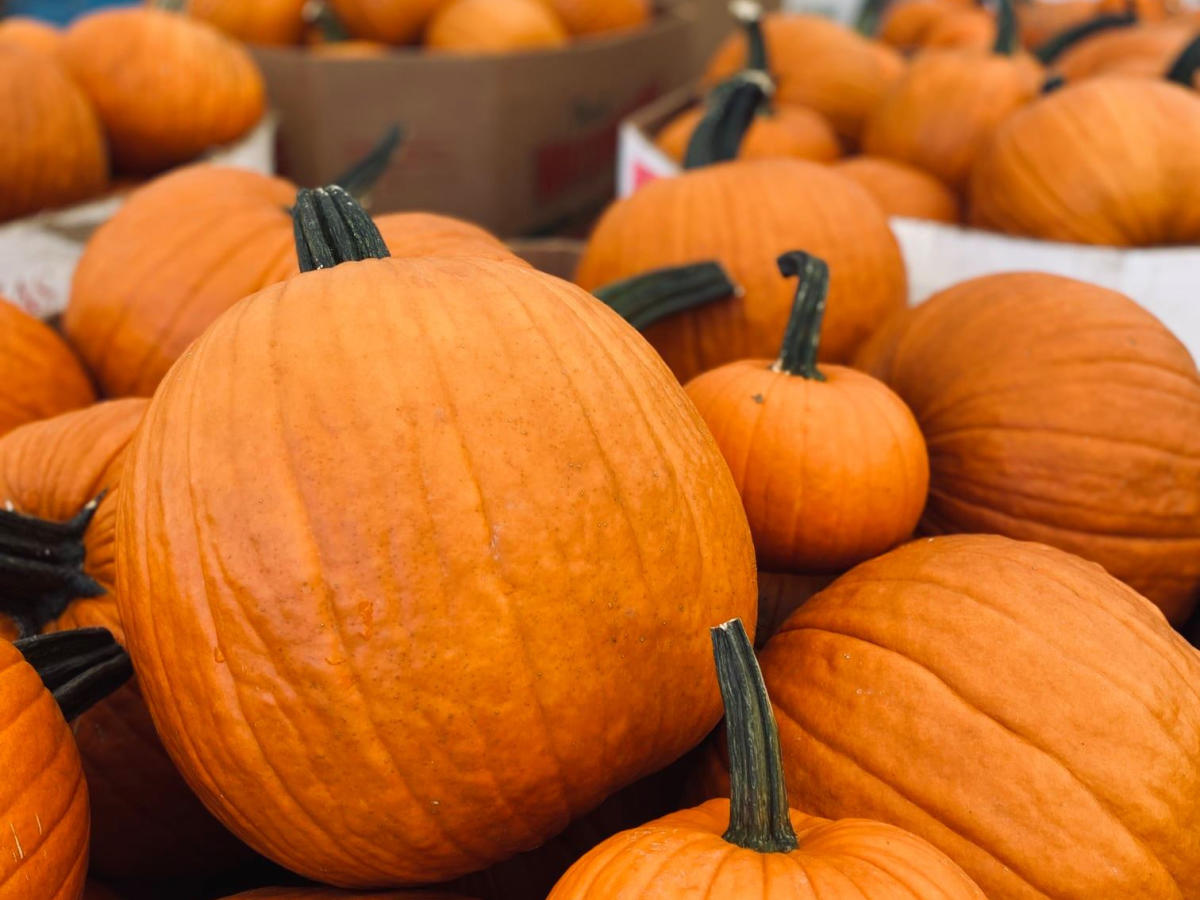 Come with your friends & family to participate in an autumn day of fun adventuring through a corn maze, gathering pumpkins, enjoying food trucks and drinks, listening to live music, meeting the animals, playing in the kid's fun park, and so much more!
Check out more things to this fall, including the best spots for foliage