The Trolley Stop, named after the Trolley #14 car that once stopped outside the dining room from 1889-1927, serves a wonderful diner style breakfast. Located in a stone building erected in 1833, the location as been a tavern and inn, general store, and boarding house. Indulge in classic American diner food like short stacks, french toast, omelets, creamed chip beef and more! The Trolley Trail #9 is located just outside the Trolley Stop. It is a calm and leisurely, paved, 1.5 mile trail that is perfect for an stroll after breakfast.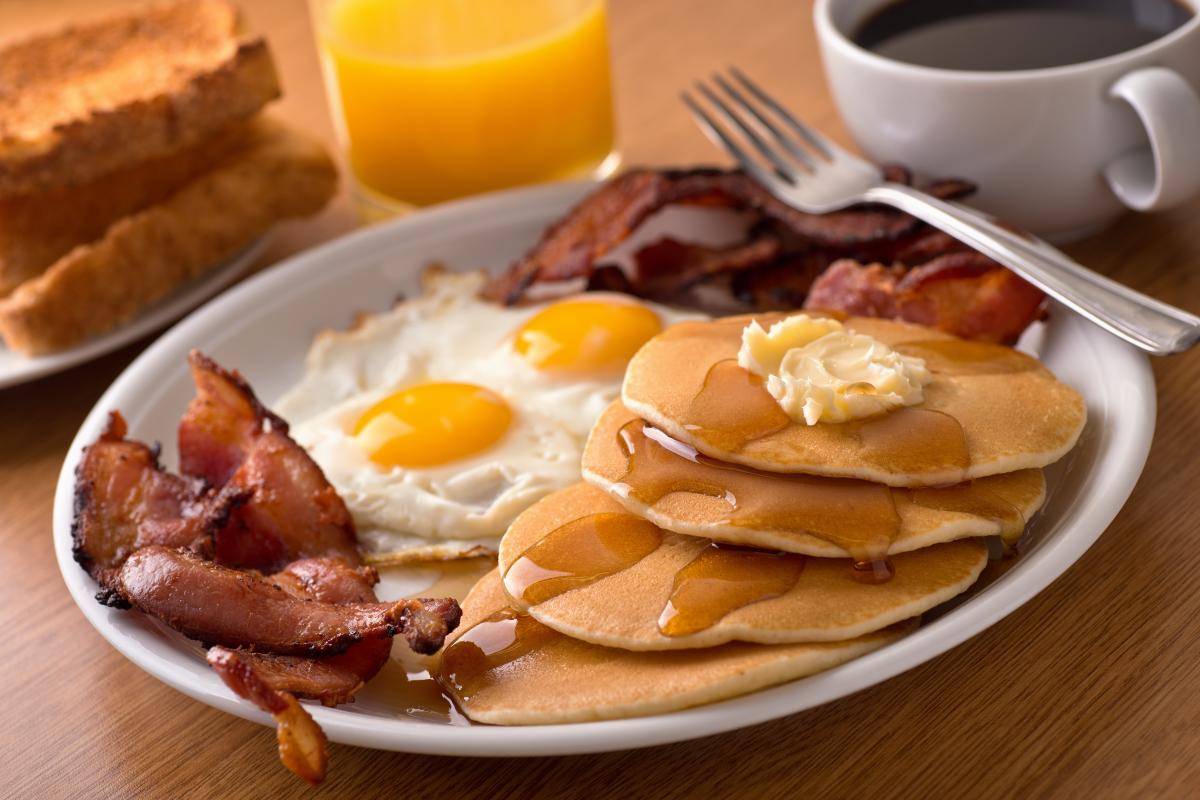 Reminiscent of an old European village, many of the buildings are built from locally quarried granite, each visually different from one another. Old Ellicott City is home to the Baltimore & Ohio Ellicott City Station Museum, the oldest surviving railroad station in America and the original terminus of the first 13 miles of commercial railroad in the country and admission is free!  The Museum of Howard County History is also located in Old Ellicott City, featuring collections from the Ellicott family, The Patapsco Female Institute, Native American tools, textiles, and militaria. More Historical sites in Old Ellicott City include the Fire House Museum, The Patapsco Female Institute, and the Ellicott City Colored School. 
Walking history and ghost tours are held weekly throughout the season . Info on tours can be found here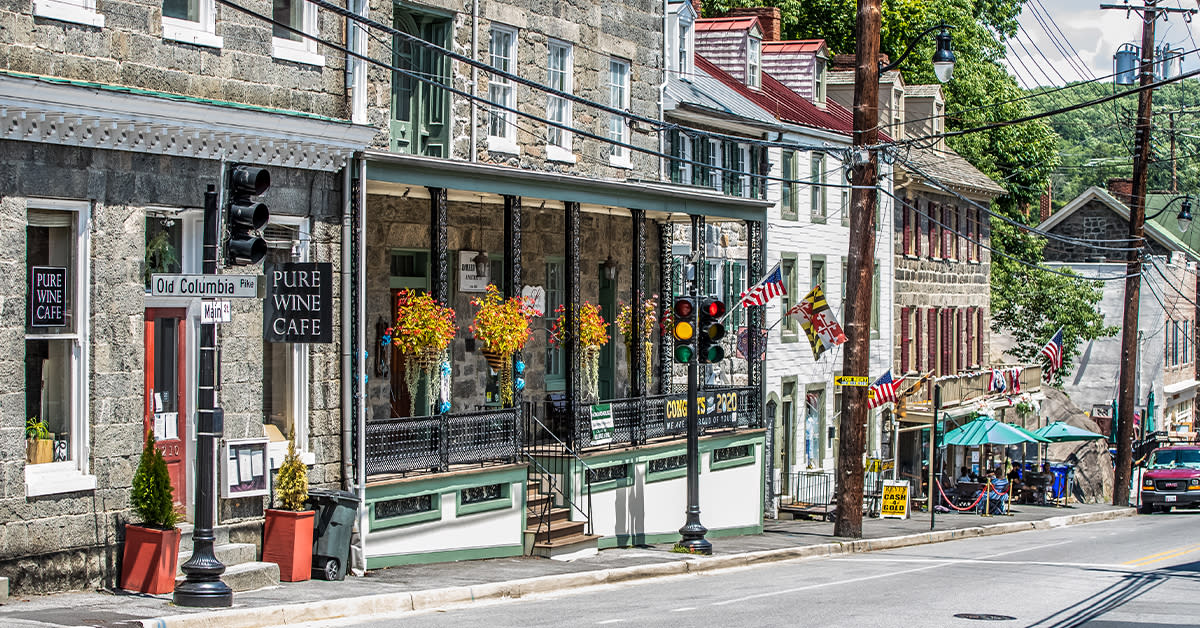 Manor Hill Tavern occupies the historic Taylor's Row in Old Ellicott City.  Built in the mid-19th Century, this iconic series of buildings initially served the livery trade of Ellicott City. The bar and dining areas feature some of the original architecture such as stone walls, beams, and barn doors. Manor Hill serves eclectic pub and tavern fare as well as brick oven pizza and farm brewed beer from Manor Hill Brewing. 'Bird's the Word', a bread and butter pickle brined fried chicken sandwich served with slaw and house pimento cheese, and the 'Maryland State Fair' - an old bay funnel cake served with crab fondue, are must trys!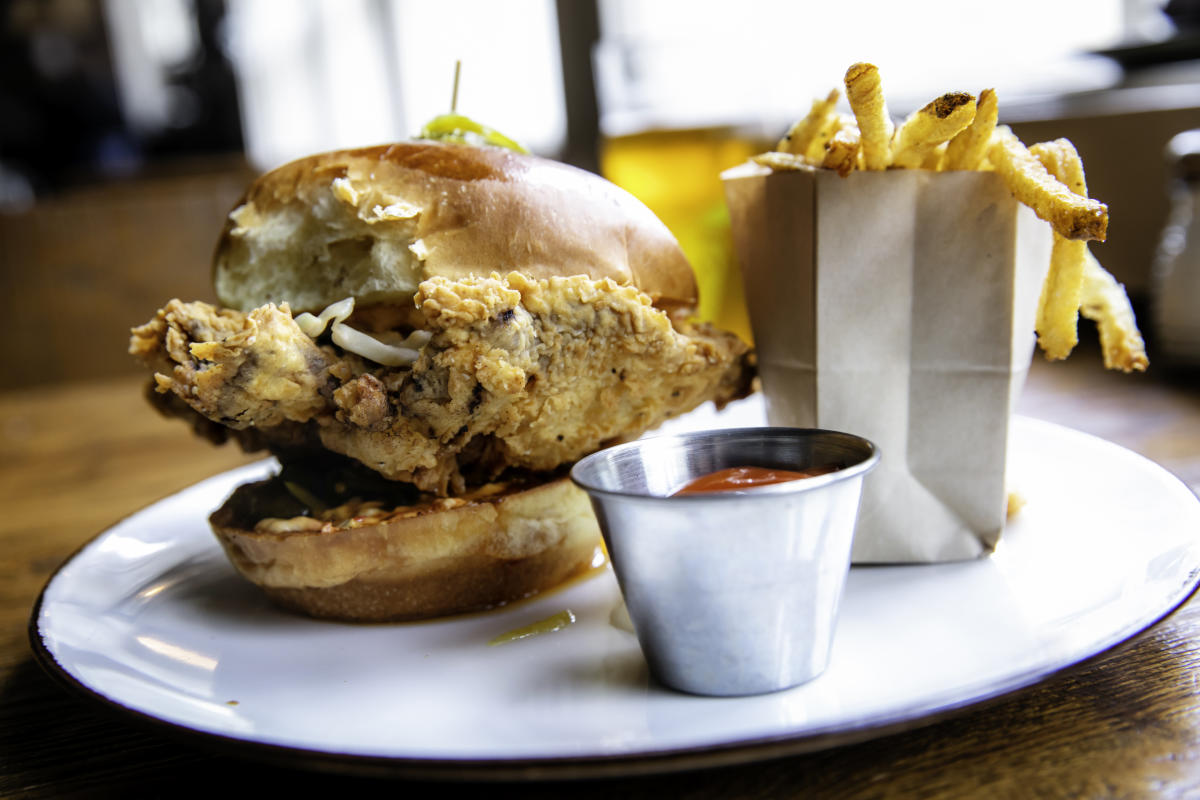 Located just off of Route 1 in Eastern Howard County, The Elkridge Furnace Inn and Garden House, nestled on the Patapsco River River, comprises 13 acres in Historic Elkridge. Built circa 1774, The Inn was purchased in the 1800s by the Ellicott family, transforming it into an elegant family mansion, company store, and tavern. Their menu offers New American French cuisine inspired by home grown and local ingredients. Menus change often and can be viewed at their website here.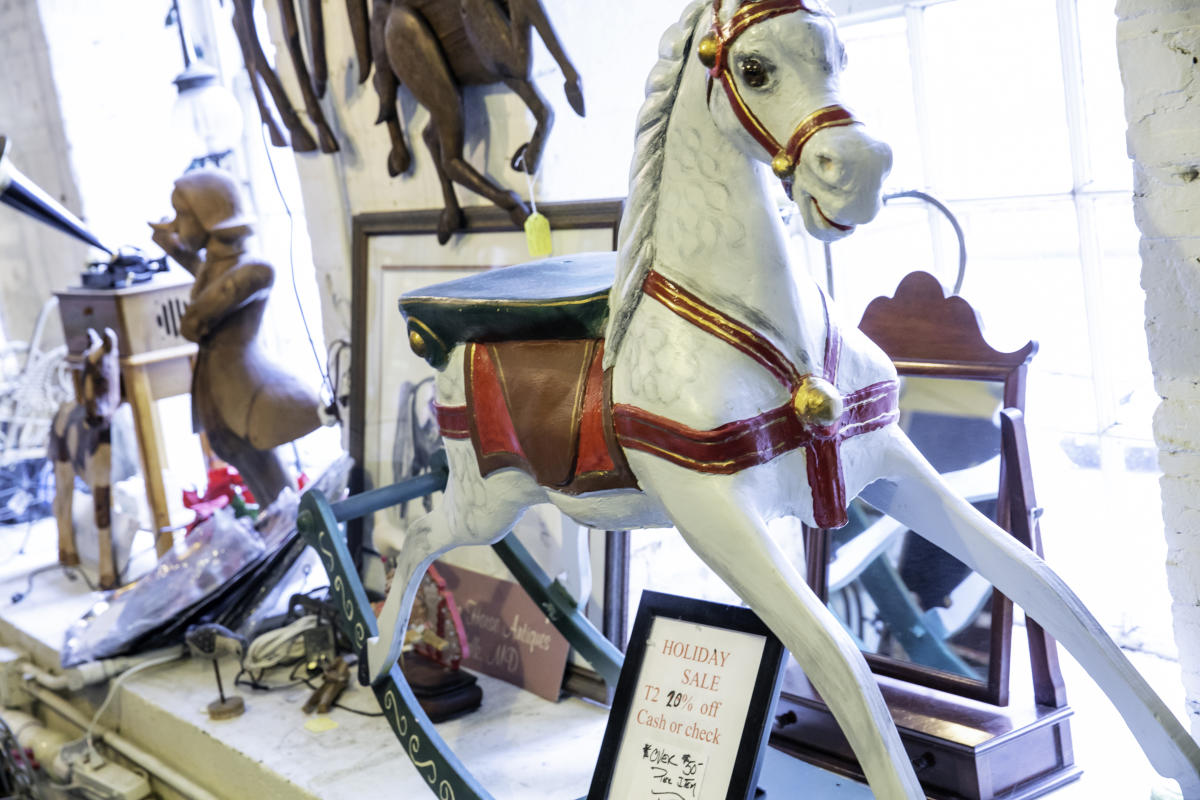 The Antique Center is an antique marketplace beyond compare with more than 150 select dealers and 20,000 square feet of antiques and collectibles. Offering a wide range of antique products, including jewelry, artwork, accessories, furniture, militaria, glass, ceramics, gas station memorabilia and more.