Autumn Escape: Exploring Howard County's Rich History for Enthusiastic Historians
Nestled in the heart of Maryland, Howard County offers history buffs an enchanting fall getaway filled with historic sites, charming towns, and delectable dining experiences. As the leaves change color and the air becomes crisp, embark on a journey through time in this delightful destination.
Begin your historical adventure in Howard County by exploring Historic Ellicott City. This picturesque town, founded in the late 18th century, boasts well-preserved architecture and a lively Main Street lined with unique shops and restaurants. Stroll along the cobblestone streets and immerse yourself in the ambiance of days gone by.
One of the must-visit sites is the B&O Ellicott City Station Museum, a former train station turned museum that provides insights into the town's pivotal role in the development of the nation's railroad system. Learn about the Ellicott brothers and their contributions to the growth of this charming town.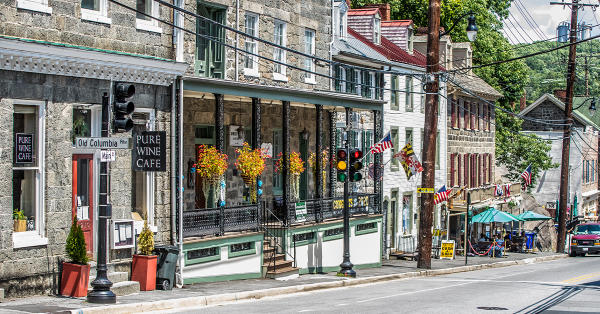 Historic Ellicott City
Manor Hill Tavern: Savoring History Through Culinary Delights
After a morning of historical exploration, head to Manor Hill Tavern for a delightful dining experience with a touch of history. Located in a beautifully restored 19th-century farmhouse, this gastropub offers farm-to-table cuisine and craft beers. While enjoying your meal, take in the rustic charm and appreciate how the restaurant's design pays homage to the area's agricultural and industrial past.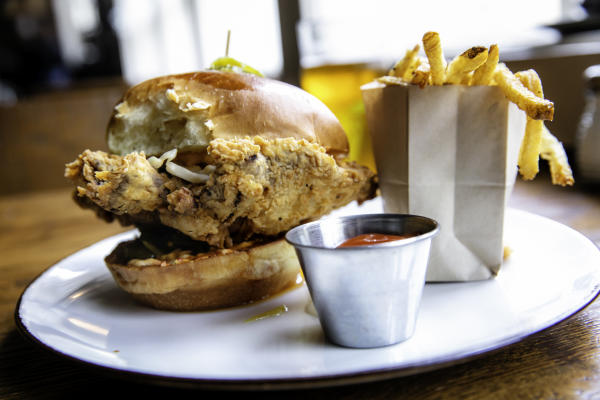 Manor Hill Tavern
Elkridge Furnace Inn: A Taste of Howard County's Industrial Heritage
Continue your journey through Howard County's history by visiting the Elkridge Furnace Inn. This historic venue, dating back to 1744, was once a bustling iron furnace and is now an elegant restaurant nestled amidst lush gardens and picturesque landscapes. Dine in a setting that marries the beauty of nature with the echoes of the county's industrial past.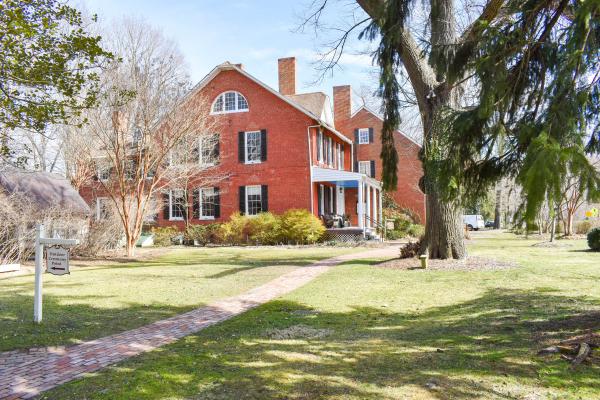 Elkridge Furnace Inn
The Antique Center of Savage Mill: Uncover Hidden Treasures
No fall getaway for history enthusiasts in Howard County would be complete without a visit to The Antique Center of Savage Mill. Located within a historic textile mill that dates back to 1822, this antique haven offers a treasure trove of collectibles, vintage finds, and period pieces. Explore the diverse selection of antiques, from furniture to artwork, and gain a deeper appreciation for the craftsmanship of eras past.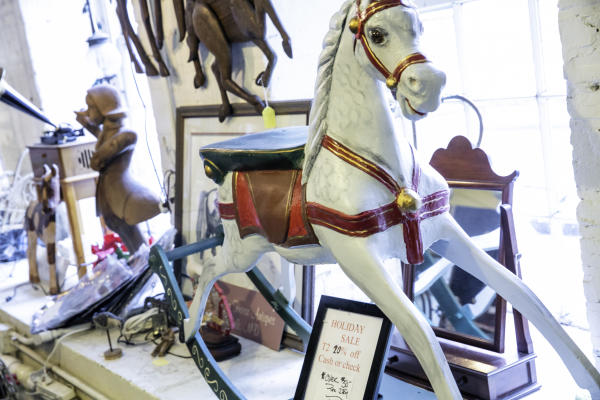 The Antique Center of Savage Mill
In addition to its historical gems, Howard County offers splendid opportunities to enjoy the fall foliage. Take a scenic drive through the countryside, hike in Patapsco Valley State Park and through the Savage Mill Trail, or embark on a leisurely bike ride along the picturesque trails. The vibrant colors of autumn in Howard County provide the perfect backdrop for your historical journey.
Make It An Overnight Stay
A fall getaway for history buffs in Howard County promises an immersive experience through the ages. It's bound to take a while to explore, so make it an overnight stay at Sonesta ES Suites. Or plan to accomplish some of your to-do list during your visit, and reserve some working space at Venture X Columbia East.
From the historic charm of Ellicott City to the culinary delights at Manor Hill Tavern and Elkridge Furnace Inn, and the antique treasures at Savage Mill, this destination invites you to step back in time and savor the rich history of this delightful region. So, pack your bags, grab your camera, and set out on a memorable journey to explore Howard County's fascinating past this fall.