Coffee and Breakfast at Rise
Rise Southern Chicken and Biscuits is a recent addition to Howard County's burgeoning food scene. They specialize in fresh baked, made from scratch biscuits. Chicken biscuit sandwiches, donuts, fritters, chicken sandwiches, and best of all, housemade cheese filled tots.  A great start for a day spent in the great outdoors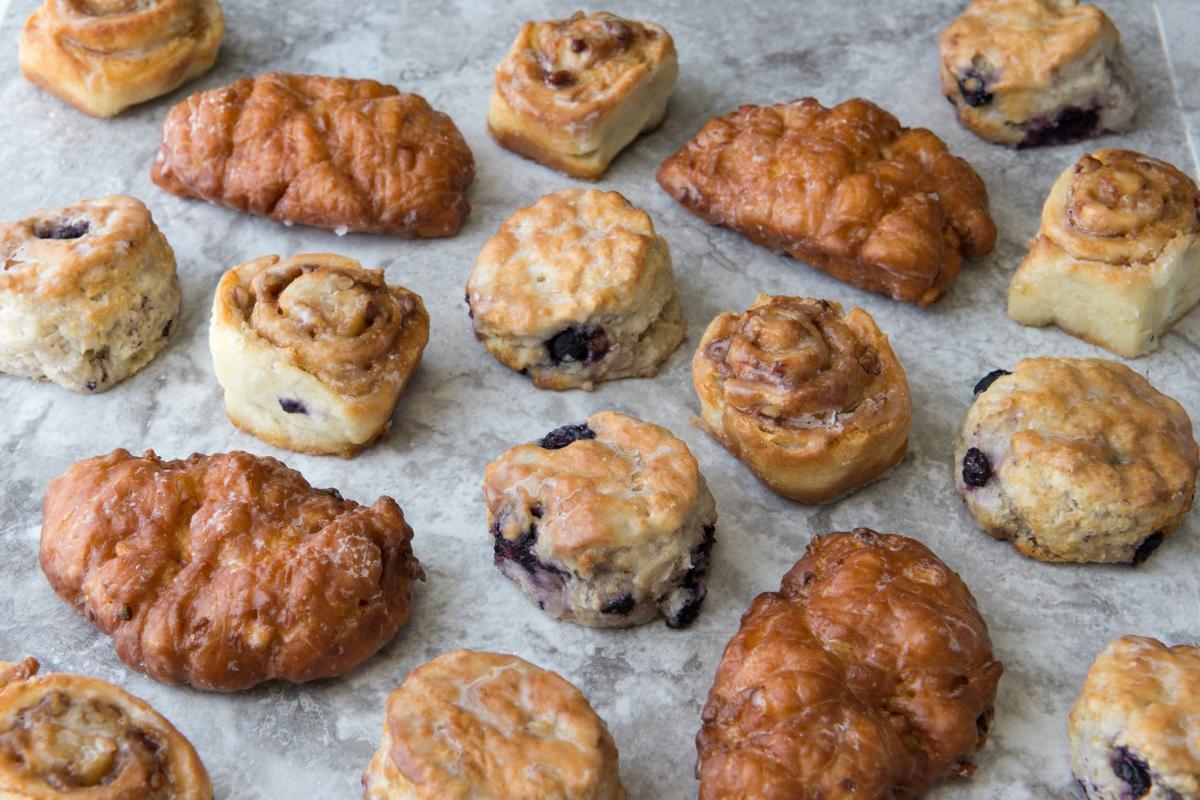 Patapsco State Park Hike
The Patapsco State Park is easily accessible from all over the County, with many entrances spread over the 32 mile state park.The Orange Grove area is probably the most popular area of the park, featuring Cascade Falls, a swinging bridge, and the Grist Mill Trail. The Daniels area in Ellicott City features the Daniels Dam and the ruins of the old Mill Town. Pack a lunch, bring the camera, and whatever trail or area you pick, you are guaranteed stunning and serene autumn views.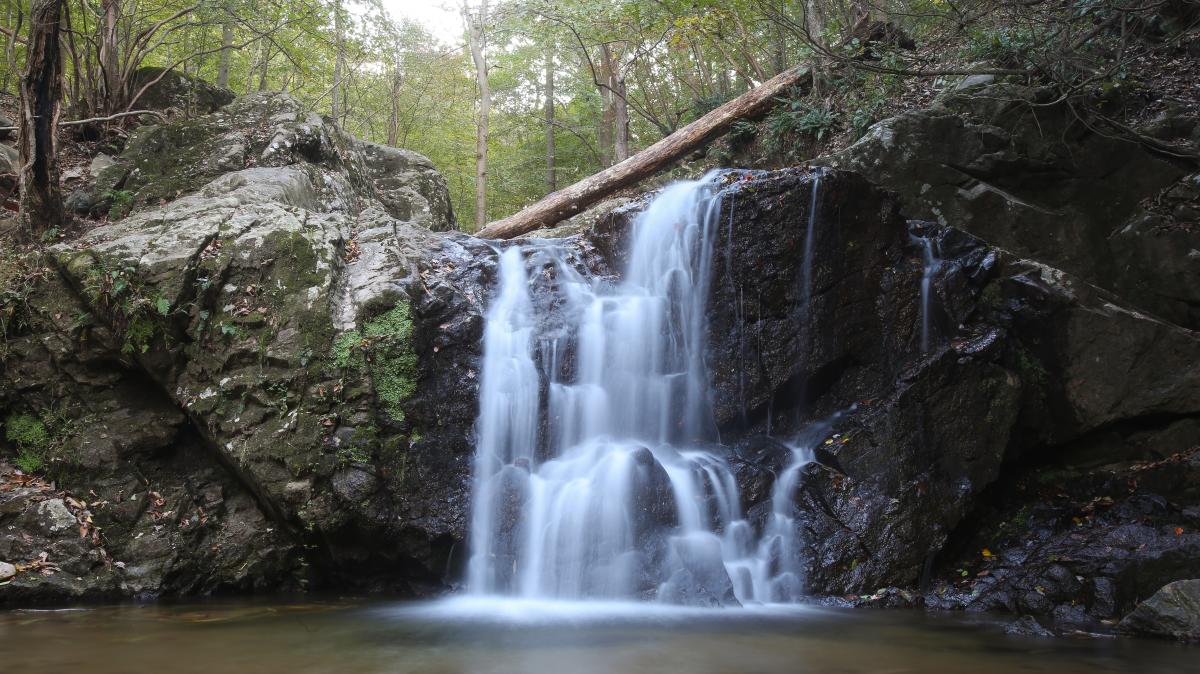 Scott's Cove
Scott's Cove in Scaggsville offers scenic views of the river with picnic tables, recreations and playground areas, boating access and many nearby hiking trails. Scott's Cove is perfect for birdwatching, kayaking or canoeing, fishing, and so much more.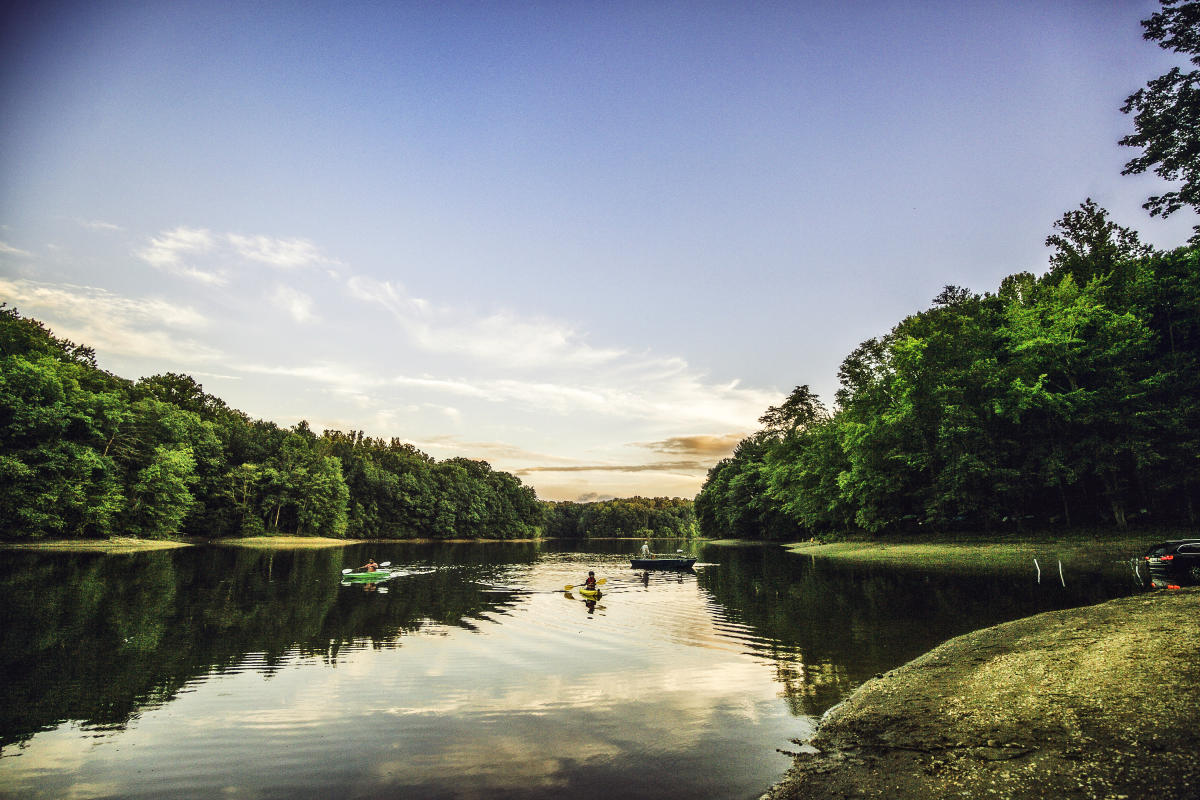 Terrapin Adventures/Savage Mill Trail
Terrapin Adventures, located in Historic Savage Mill, is a thrilling outdoor adventure complex zip lines, a giant swing, 43-foot climbing tower, high ropes, and the Terrapin Flyer: a 40 ft free fall. You can take a virtual tour of Terrapin Adventures here. Walk-ins are accepted but it is best to make reservations in advance. If you are seeking something a bit more relaxing. There are two nearby hiking trails. The Savage Park trail is a wooded 3 mile hike, and the Savage Mill trail, which takes you on a short hike along the Patuxent River.