All over Howard County, you'll discover beautiful scenery, winding country roads, and wonderful views of rivers and state parks. When you are feeling the itch to get out of the house, a scenic drive through HoCo may be just what you need. Here are some of our favorite routes and spots to check out on your next outdoor excursion.
Ilchester Rd  - Ellicott City

After a steep drive down Ilchester Rd, you have two options after crossing the Patapsco, at the fork of River Road either stay left to drive alongside the serene Patapsco River or go right to take a winding road up the forested hills complete with historic structures. There are many spots along the drive to park and enter Patapsco Valley State Park. River Road will also take you right to Old Ellicott City and the many businesses are still open and provide carryout and curbside pickups.

Homewood Rd - Folly Quarter Rd - Clarksville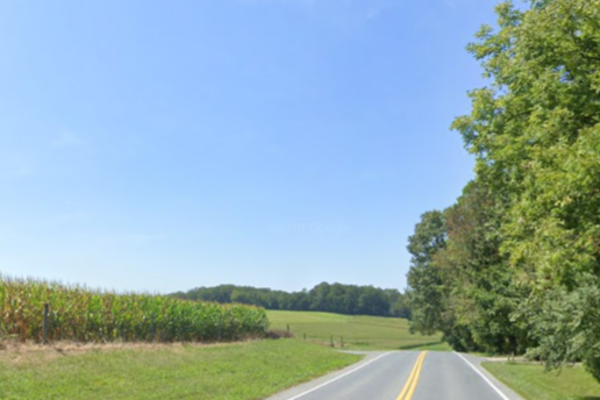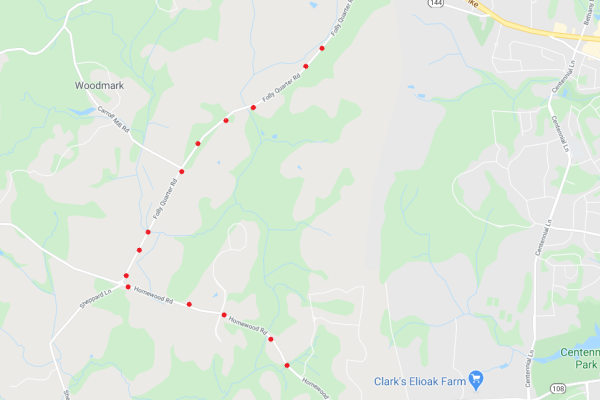 Homewood Rd and Folly Quarter Rd take you through the picturesque farmlands and open air of Clarksville. Small rolling hills and forested areas provide variety while you pass by farm and farm buildings new and old. While in Clarksville, you may want to stop at Clark's Elioak Farm, which is offering curbside pickup for its meat, produce, and more.
Old Frederick Rd - Daniels Area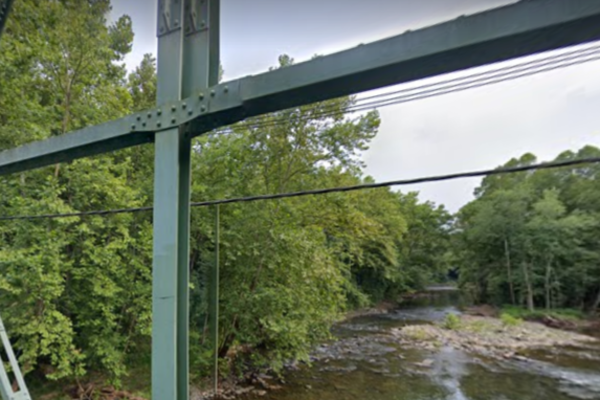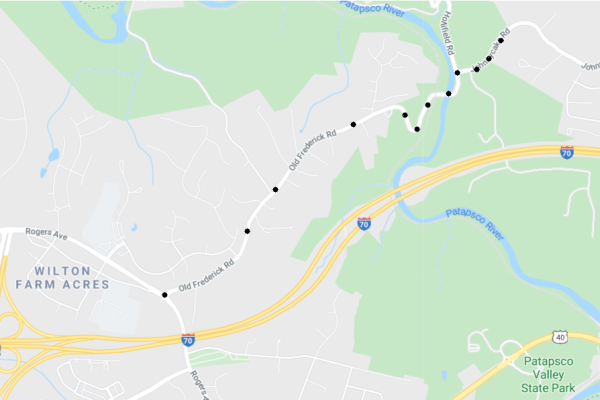 Old Frederick Rd to Johnnycake Rd will see you through the Daniels area of the Patapsco State Park, complete with winding downhill roads and a small historic bridge. 
West Friendship Farm Roads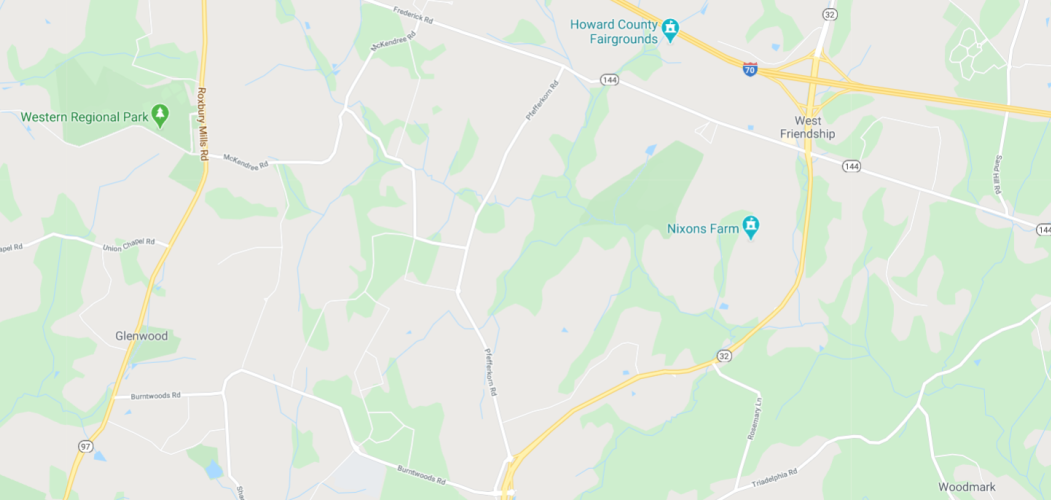 Many beautiful drives are to be had in western Howard county. Large stretches of secluded countryside roads intertwine through West Friendship, Glenelg, Woodbine, and the neighboring Carroll County areas. Pull off of 32 and get lost for a bit while appreciating western HoCo's beautiful farmlands, fields, and forests.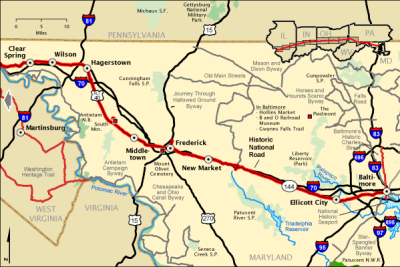 Follow the story of an enduring heritage—trace the nation's oldest road across Maryland's diverse landscape, from Baltimore in the east to the mountains in the west. There are a number of historical sites along the road, including a trip through Historic Ellicott City. For information and maps on the Historic National Road click here.
all images credited to google maps