Spring and Easter are just around the corner. Howard County has a number of restaurants and attractions offering egg hunts, brunch, to-go packages and more.
Egg Hunts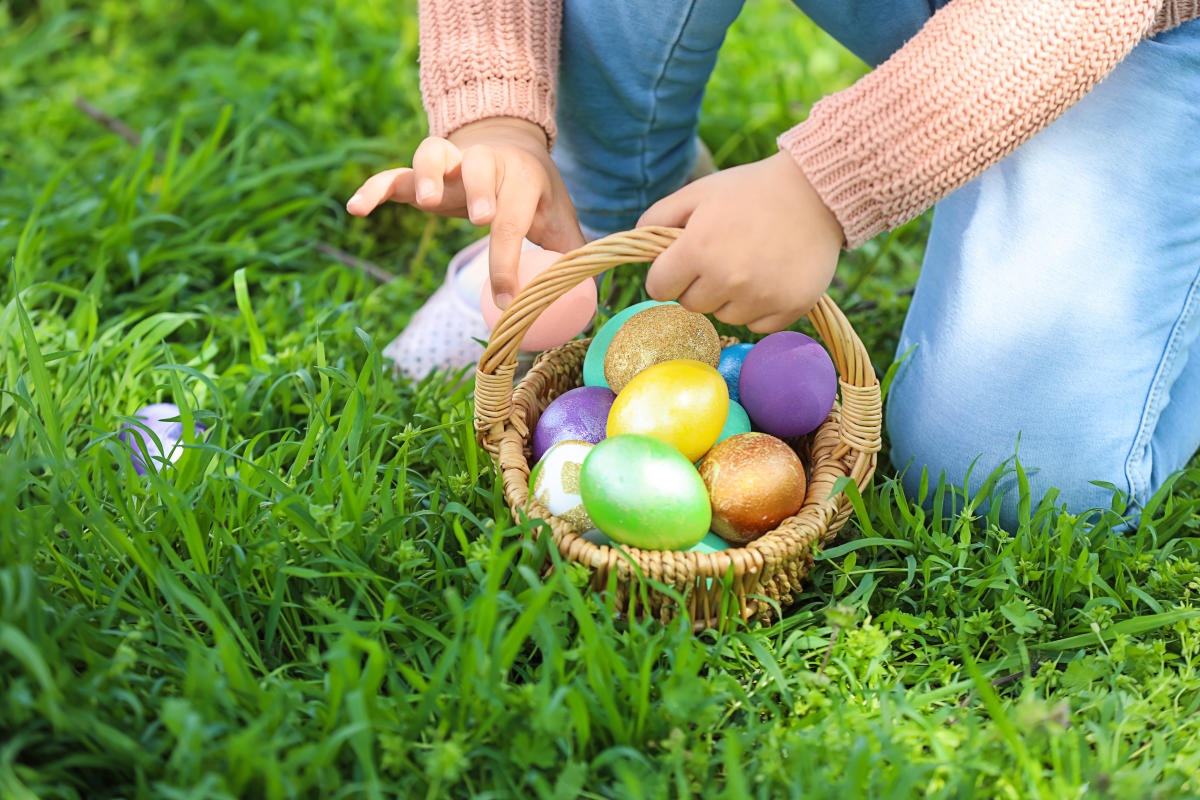 Howard County Recreation & Parks is hosting two Egg Hunts at Rockburn Elementary and Gary J. Arthur Community Center on April 9

Mary's Land Farm is holding its 3rd Annual Easter Egg Hunt on April 9 & 10. Tickets include an Easter egg hunt, Candy Bag, and Photos with the Easter Bunny. There will also be bunny petting, and animal encounters with Goats, Lambs, Chickens, and Cow Calves, as well as games and music in the pavilion.

Clark's Elioak Farm's Egg Hunt Days take place April 9 & 10, and April 16-17. The petting area and rides will be available.
Easter Meals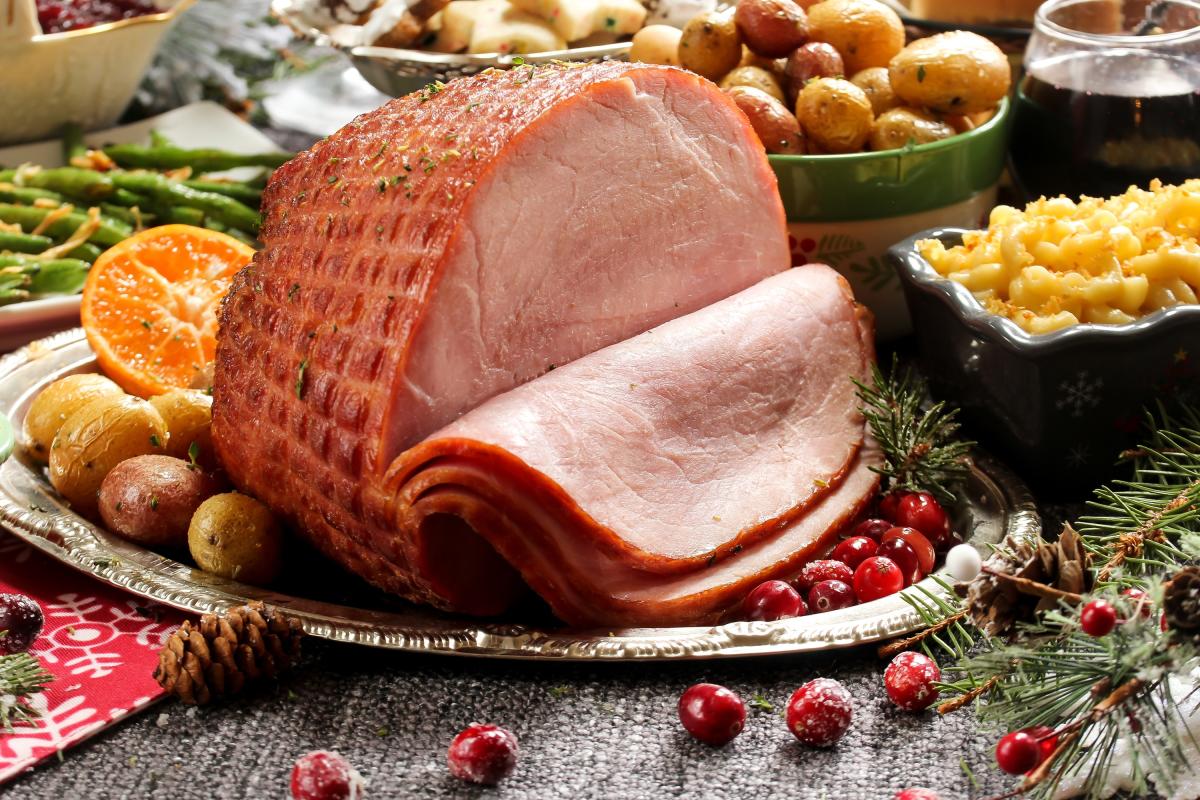 A number of restaurants are offering easter menus, curbside and carryout options, and specialty deals.
Easter Bushel Bakes are available for pickup at Bushel & a Peck. Skip the baking and pick up a sweet array of desserts from cinnamon rolls to carrot cake. 
Pick up an Easter Family Meal at Kloby's Smokehouse, with many options for meats, sides, and desserts, including Kloby's famous banana pudding.
April 16th Kelsey's Restaurant will be serving an Easter Brunch Buffet as well offering curbside to go meals. 
Lib's Grill in Maple Lawn is serving up two special Easter to-go packages: an Easter Dinner Package and Boozy Easter Baskets, featuring a number of craft beverages and cocktails. 
Alexandra's American Fusion's Easter Brunch returns with made to order omelets, a carving station, and bottomless mimosa and bloody marys.